drawings and doodles and sketches made by me and musings of the moment. I retain copyright of all original images posted within this blog.
Thursday, February 15, 2007
when I was little I used to draw myself as a mermaid. So here's a mermaid.
Monday, February 12, 2007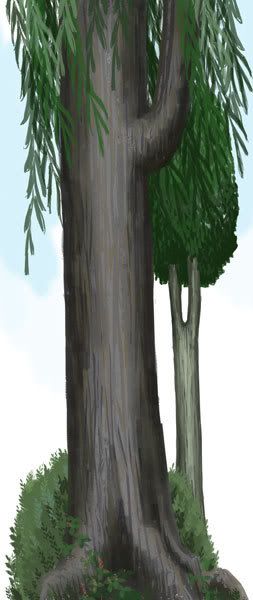 I'm still not sure if I like this set of trees. I'm sure I'll like it later.
I'm getting sleepy....I think I'll go off to dreamland for now. Until tommorrow morning! One more tree group to finish.
Wednesday, February 07, 2007
So I've actually been sketching and dobbling in a paper book. Along with my thoughts. Here's a smattering of the doodles I did. The scanner did something slightly odd, I'll figure it out for future doodles.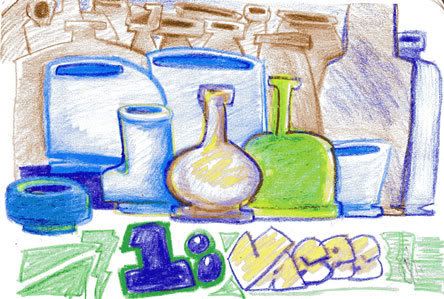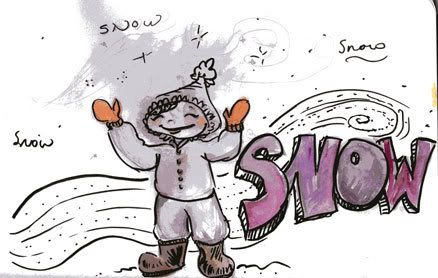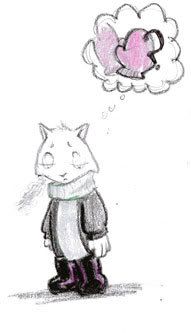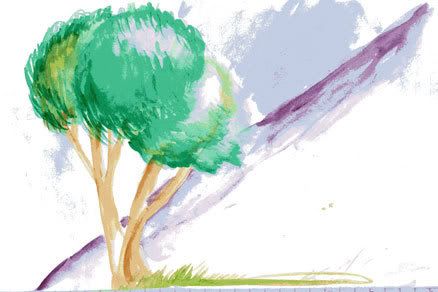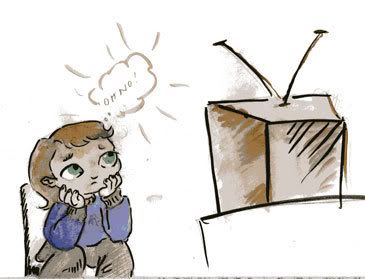 And at the end of it all, a photo I took while waiting for the el....